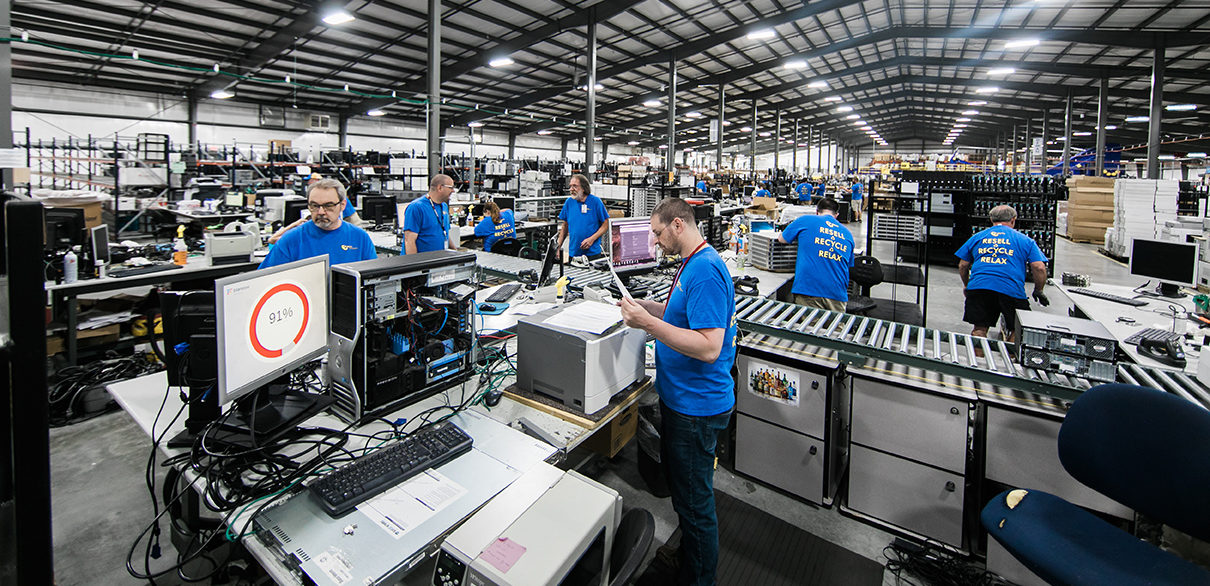 Contact Us
Want to learn more about ITAD, recycling, or other services? Call or email us today.
Global Headquarters
3941 Harry S Truman
St. Charles, MO 63301
Retail Hours
Monday-Friday: 8 am – 5 pm
Saturday: 9 am – 2 pm
800.235.1046
636.443.1999
Fill out the form below and an EPC representative will get in touch with you shortly.