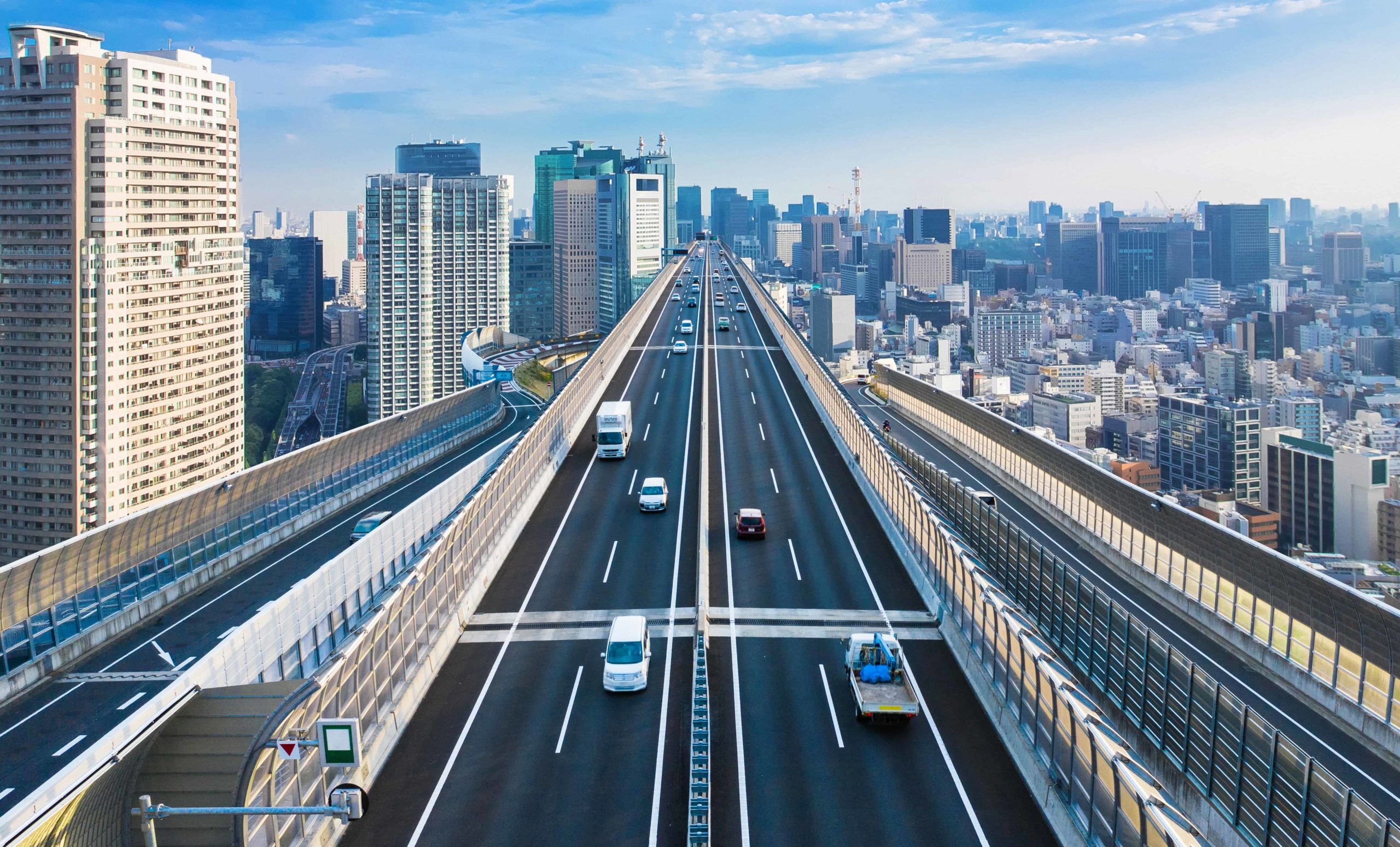 Managed Logistics
So much more than getting from Point A to Point B. 
When managing IT disposal logistics, there is no such thing as a one-size-fits-all approach. Every facility in every organization is different. Whether your staff are in a high-rise in Manhattan, or a home office in London, or a combination of both, EPC can build a solution that fits your needs.
We offer a variety of ways for your retired technology to safely and securely make its way from your facility to ours for proper processing. Pick and choose from our comprehensive logistics services to build your perfect solution.
Full-Service Shipping
Our most comprehensive option encompasses everything you need for proper IT disposal. It is perfect for enterprise businesses and anyone who simply doesn't have the time to organize their own logistics.
When your assets are ready to be uninstalled, EPC will send a team of experienced professionals to your facility with proper equipment and materials to safely pack and transport your assets to our nearest processing facility. We can accommodate the most complex situations whether the equipment is scattered on multiple floors, work must be done after business hours, or the need for union workers.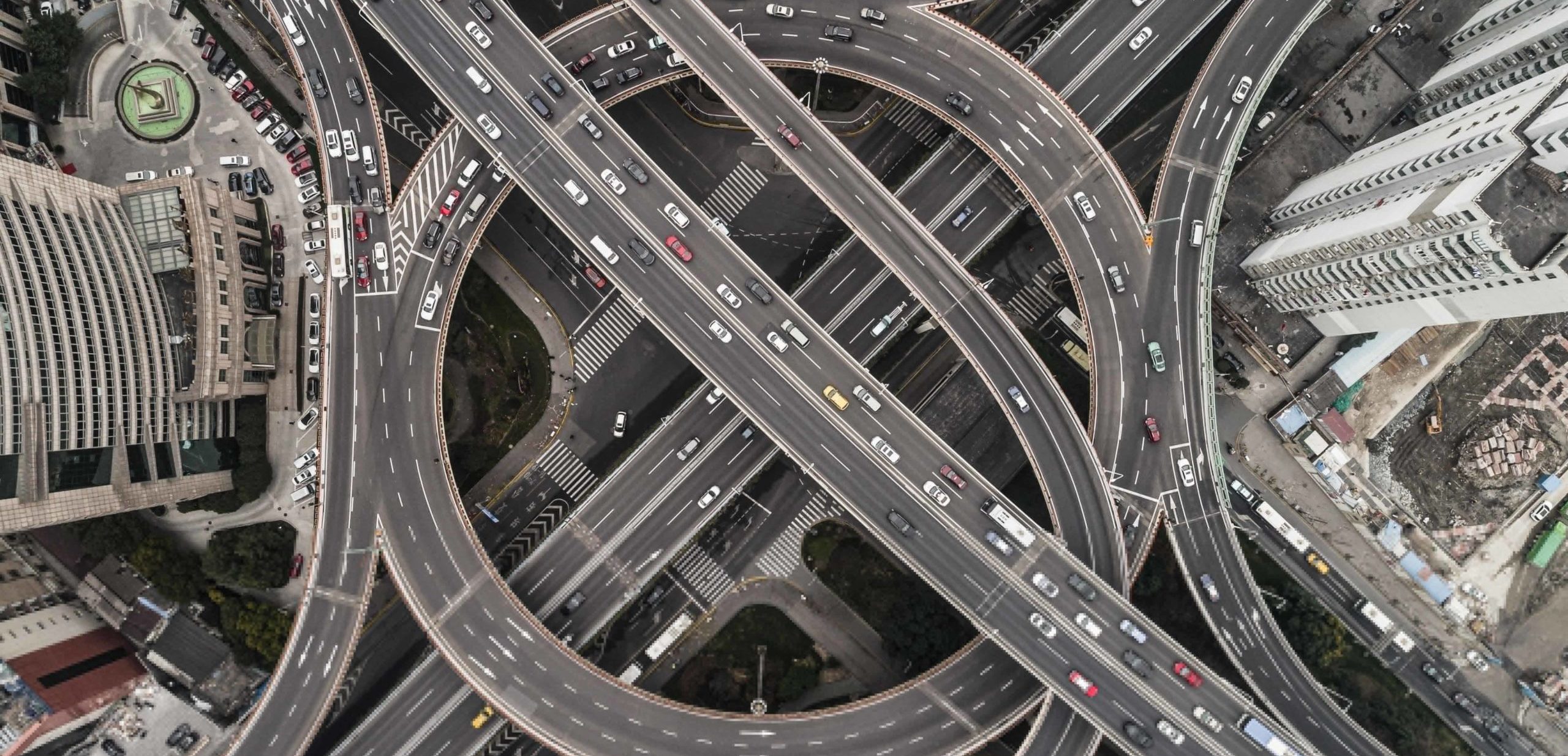 Box Program
Designed for organizations with several small remote offices, WFH situations, or times when you only need to send a small quantity.
Our Box Program is agile, flexible and customizable. Simply provide EPC with a list of equipment and locations. We then ship empty boxes with packing materials, a return label and instructions to each location. Your employee follows packing instructions and either informs the carrier when the package will be ready or simply drops it off at FedEx, UPS, etc. Items are shipped to EPC and processed according to your requirements.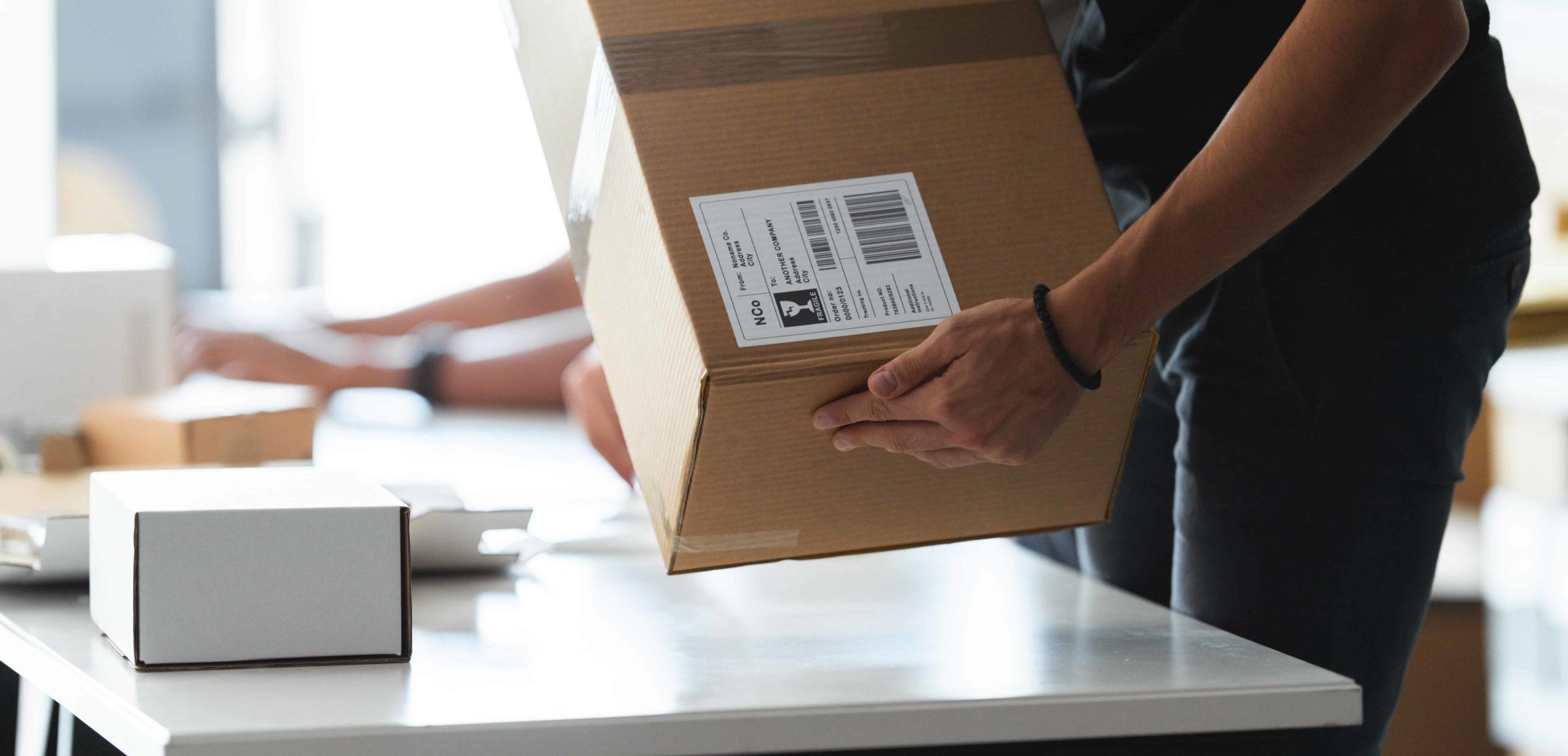 More custom logistics services to fit all ITAD needs.  
Dock-to-dock

If your organization has a loading dock and your staff stacks and securely shrink wraps equipment on standard 4×4 pallets, EPC will arrange for transportation to our nearest processing facility via one of our preferred common carriers at a significantly-reduced price. We provide detailed packing instructions to ensure your equipment travels safely. 

Drop-Off/Self-Ship

Ship palletized equipment to EPC's nearest processing facility via your own truck, or the common carrier of your choice, at no additional charge from EPC. 

Small package

For shipments up to 150 pounds, you can pack and ship equipment directly to EPC's nearest processing facility, via UPS, FedEx, USPS, etc., at no additional charge from EPC. 

Custom project management

For large-scale asset removal and server de-commissioning, we can arrange specialized moving equipment to ensure your technology is safely transported within your time restraints. No matter if it takes two technicians or 12, two days or two weeks, we can adapt to any situation. 

Global facilities

With facilities strategically located around the world, your equipment never travels far, equating to real savings. Our team of global specialists will help you navigate logistics worldwide. 
Protect sensitive data. Discover real value.
Let's Connect
We tailor each and every ITAD project to reflect the customer's security protocol. Contact us to build the solution that's right for you.